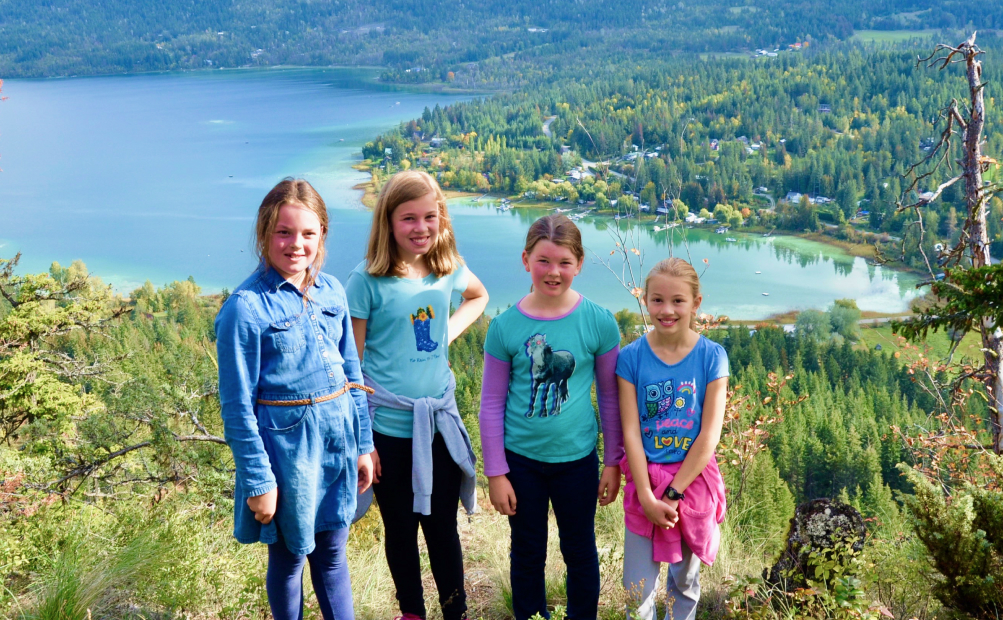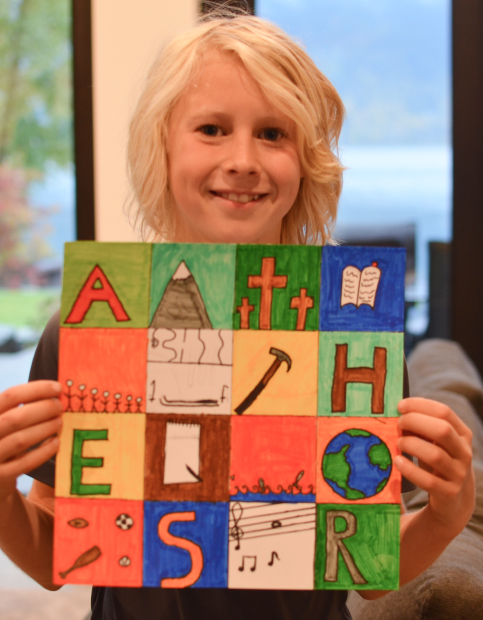 We are a group of educators, administrators, parents and volunteers within the HCOS community who are passionate about fostering lifelong collaborative learning for students. We love to see our students and families connecting with each other and their local communities!
Our virtual and face to face group educational opportunities involve a variety of Christ-centered, engaging, quality, hands-on activities, which province-wide include learning camps, Community Connections and Community Connections plus.
Our vision is to intentionally plan and provide thriving, sustainable, and well resourced programs based on Christian principles that anticipate and meet the changing needs of our community. At LG, our vision is to expand your homeschooling experience through enriching activities that foster relationships.
Explore the
Learning Groups
Experience
Not an HCOS student?
Check out all we offer
as a school.