Hands-on,
Life-Long
Learning
"My children have built close friendships over the years through field trips, learning camps, and community class."
"The choice of camps, the varied learning objectives that they covered and the reminders and directions for logging on, were all excellent."
"There were oodles of virtual learning camps this year which kept us from feeling isolated when it came to learning in a collaborative setting."
"Throughout the year, the wide variety of options offered by learning groups added richness and depth to our academic studies."
"I think virtual learning camps help to unify our student body and support those of us who live in more remote locations"
"My child participated in Ignite Theatre and felt like a star on stage. The director was so encouraging and the students imitated her positive attitude. It brought tears to my eyes to see how wonderfully this community grew together."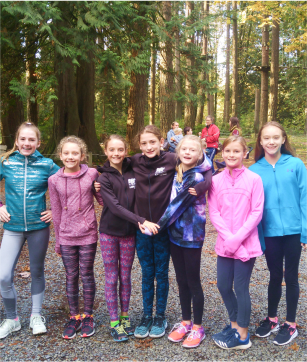 "My children are happy and discovering an ability to think critically, be socially responsible, practice creativity, and enjoy learning."
"My children are thriving at HCOS and have meaningful relationships with their teachers and fellow students."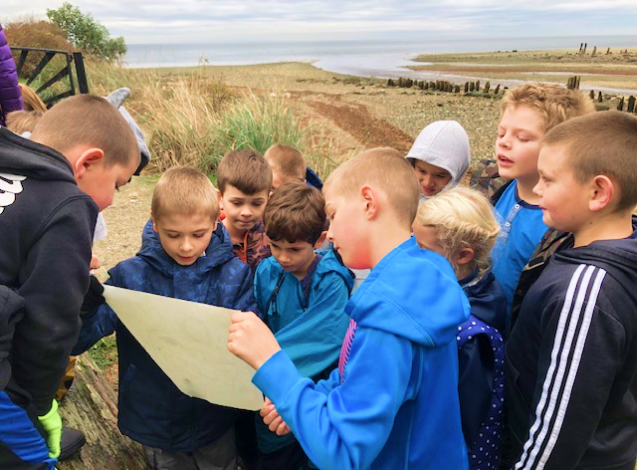 "My children are happy and discovering an ability to think critically, be socially responsible, practice creativity, and enjoy learning."
"My children are thriving at HCOS and have meaningful relationships with their teachers and fellow students."
"My child participated in Ignite Theatre and felt like a star on stage. The director was so encouraging and the students imitated her positive attitude. It brought tears to my eyes to see how wonderfully this community grew together."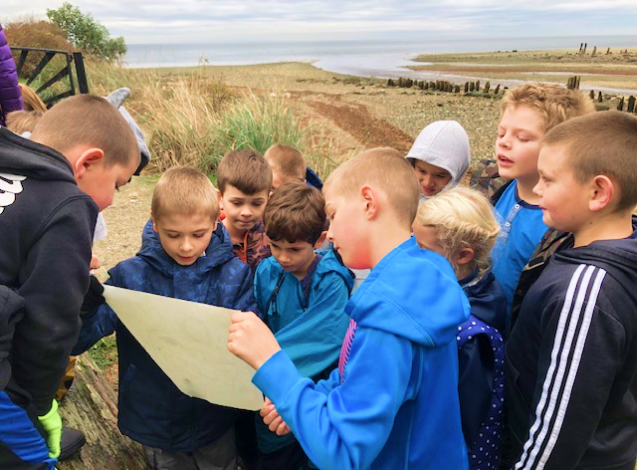 "My children are happy and discovering an ability to think critically, be socially responsible, practice creativity, and enjoy learning."
"My children are thriving at HCOS and have meaningful relationships with their teachers and fellow students."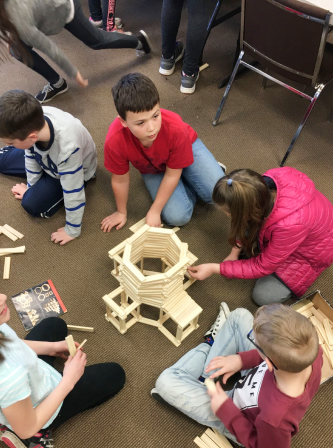 "We look forward to the virtual field trips as they give us a chance to participate since we live in Northern BC and we would miss out on a lot of those in person!"
"Throughout the year, the wide variety of options offered by learning groups added richness and depth to our academic studies."
"My students enjoyed the hands-on and engaging science lessons at Abbotsford CC. Their learning was fun and interactive."
Our whole family attended the White Hatter talk today. It was amazing… The geo tagging that he explained really got me!!!"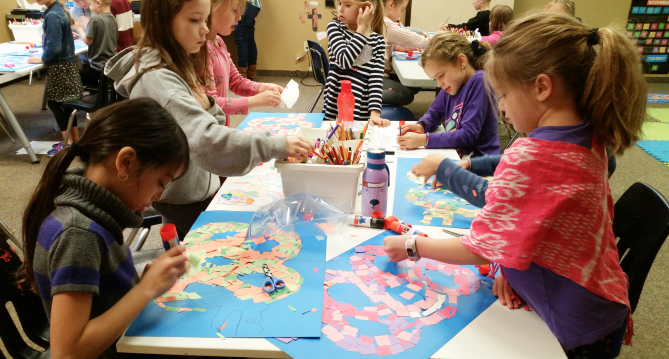 "Virtual learning camps enriched the lives of our three children along with friends and many other students we saw online enjoying the LC's with us. In this time where we had to be apart, these camps brought us together."
"Our CC teacher was happy to work with families, and valued students' personal needs in how she manages her classes. I always felt welcome to bring difficulties and problems to her, knowing she will work with the situation to find a mutually beneficial solution."
"We joined CC this year and our teacher was sensitive to our children's needs being new to in person classes this year. She kept in very close contact with me to make sure they were getting the best possible experience for their educational needs. Both of my children grew in confidence through the year."
"I chose HCOS because it offers local Face to Face learning opportunities and it is important to me that my children are given a robust and varied education that honours them as a person."
"I love seeing students face to face each week!"
"I have learned a lot from leading learning camps and also attending them as coordinator! Thanks for the opportunity!"
"It makes me very happy to know that parents feel supported with field trips, virtual or in-person. I like to change up my week too and having some special dates on the calendar make the days go by quicker!"
"Our CC+ science classroom is a unique environment in which students are given the opportunity to investigate God's amazing creation with lots of hands-on activities in group settings."
"I regularly hear CC+ students say that their favourite day of the week is the day that they attend CC+! I am so glad that students and teachers have this remarkable opportunity! Thank you LG!"